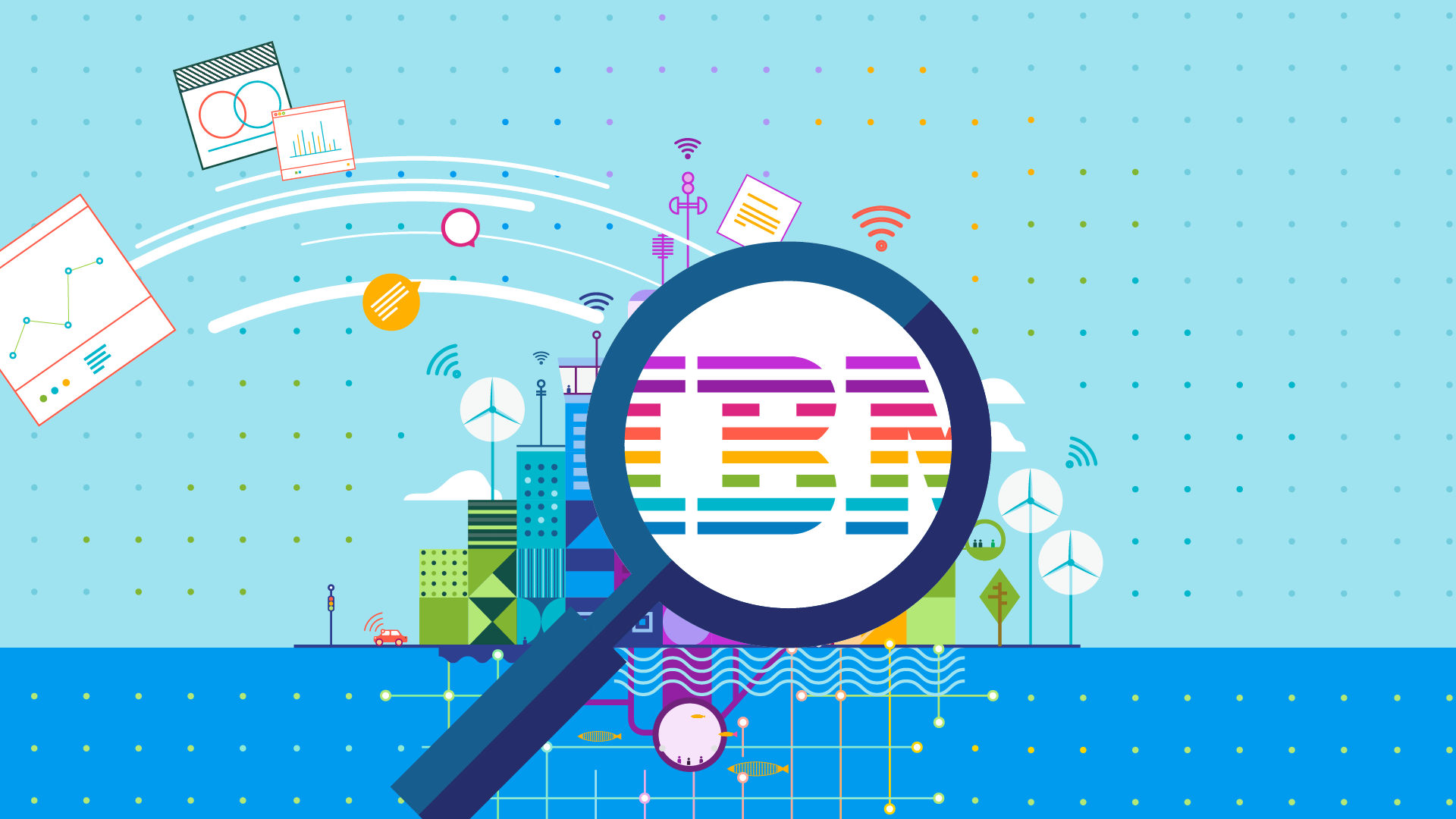 This is a set of design boards for a 30-second spot for a fictional project by IBM called SmartCity. SmartCity is still under development, so instead of showing very specific things, the goal is to showcase some of the broader ideas encompassed by the project: Less traffic, affordable housing, lower energy costs.
We were provided with a set of custom illustrations by Brian Gossett and the IBM style guide and color palette
This work was created as a homework assignment for the Design Bootcamp course from School of Motion, Inc. All work is speculative, and created for educational purposes. 
Illustration: Brian Gossett for School of Motion