This is a 15-second Instagram spot for Explain.ly, an explainer company. I was provided with initial rough storyboards, VO, and music. The rest I did on my own: design, modeling, animation, lighting, and compositing.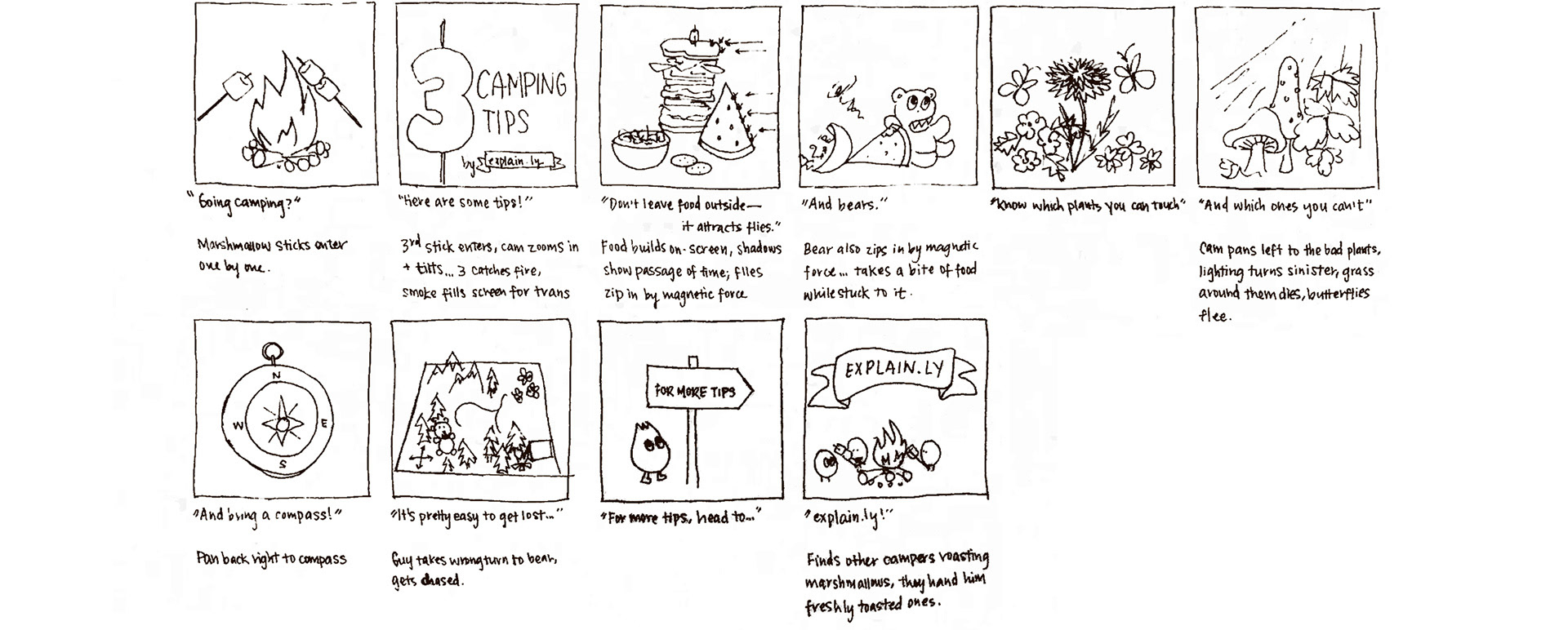 Initial Open Hardware Renders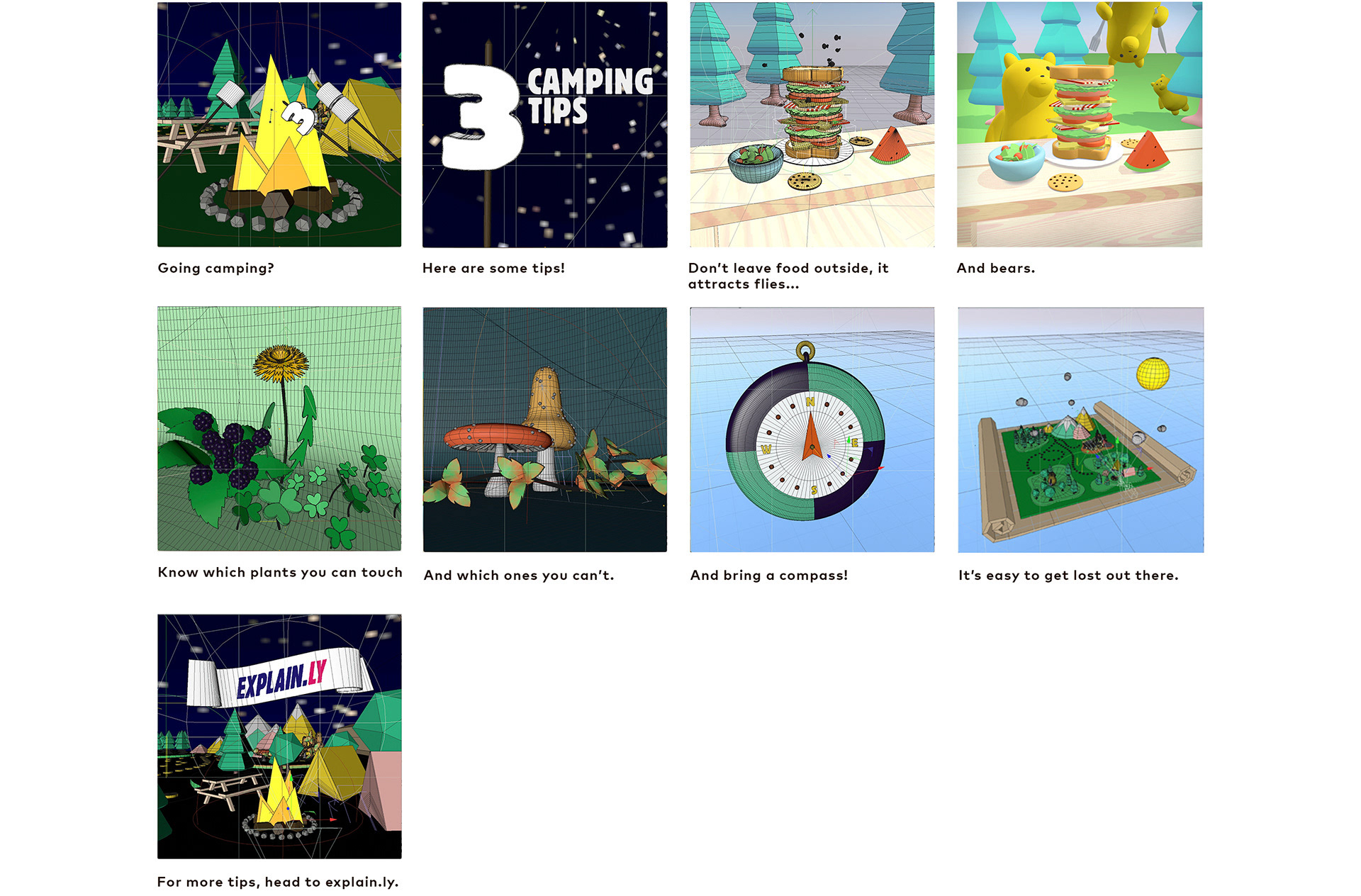 This work was created as the final project for the C4D Basecamp course from School of Motion, Inc. All work is speculative, and created for educational purposes.